17 Healthy Mac & Cheese Recipes
Healthy macaroni and cheese recipes for the whole family to enjoy! All the carby comfort you expect from mac and cheese but with some added nutritional benefits to round off your dinner.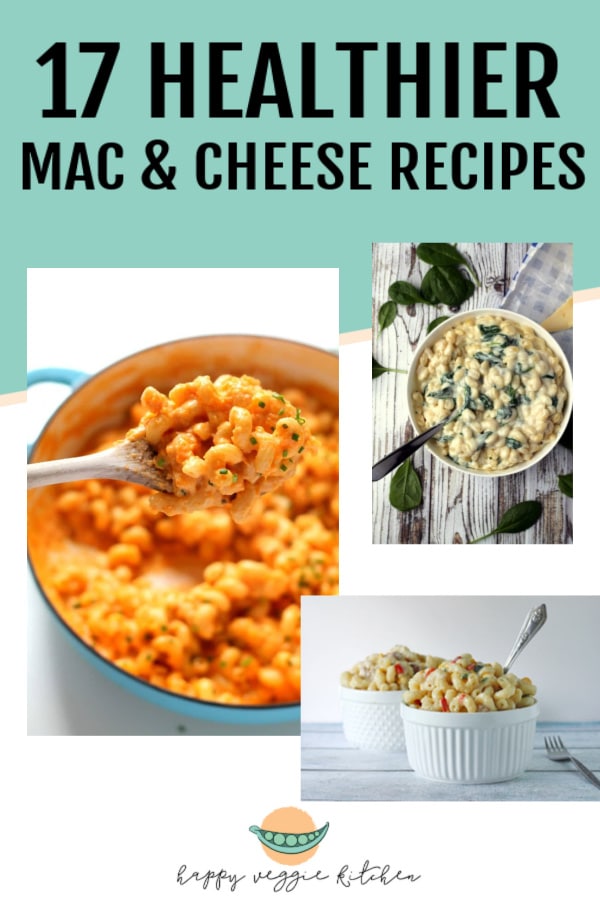 I'll say upfront that we are using the term "healthy" in quite a specific way today. These mac and cheese recipes are legit, high calorie, high fat, high carb comfort food… but with added nutritional punch from vegetables or plant based proteins to round off the meal.
These recipes are ideal if you just want a one bowl comforting meal, but find mac and cheese on it's own a little too "same-y" or a little too rich. Adding healthy extras can put a little variety to your bite, and in some cases cut through the richness of the dish.
They're also great if, like me, you could eat plain mac and cheese all day every day and have no complaints… but you want to be conscious about getting enough fruits and veggies in your diet, in the most delicious ways possible.
Many of these are also great recipes for children, especially those fast growing babies and toddlers who really need lots of calories, fats and carbs to keep them growing! By adding some veggies and / or additional protein to the mix, we can make a well rounded and complete meal which meets their needs well.