Smoked Paprika & Garlic Cheesy Mashed Potatoes
These smoky, garlicky, cheesy mashed potatoes are irresistible! Smoked paprika and potatoes are a perfect pair, and in this recipe they make the most incredibly flavorful mash. Let this dish steal the show at your dinner table!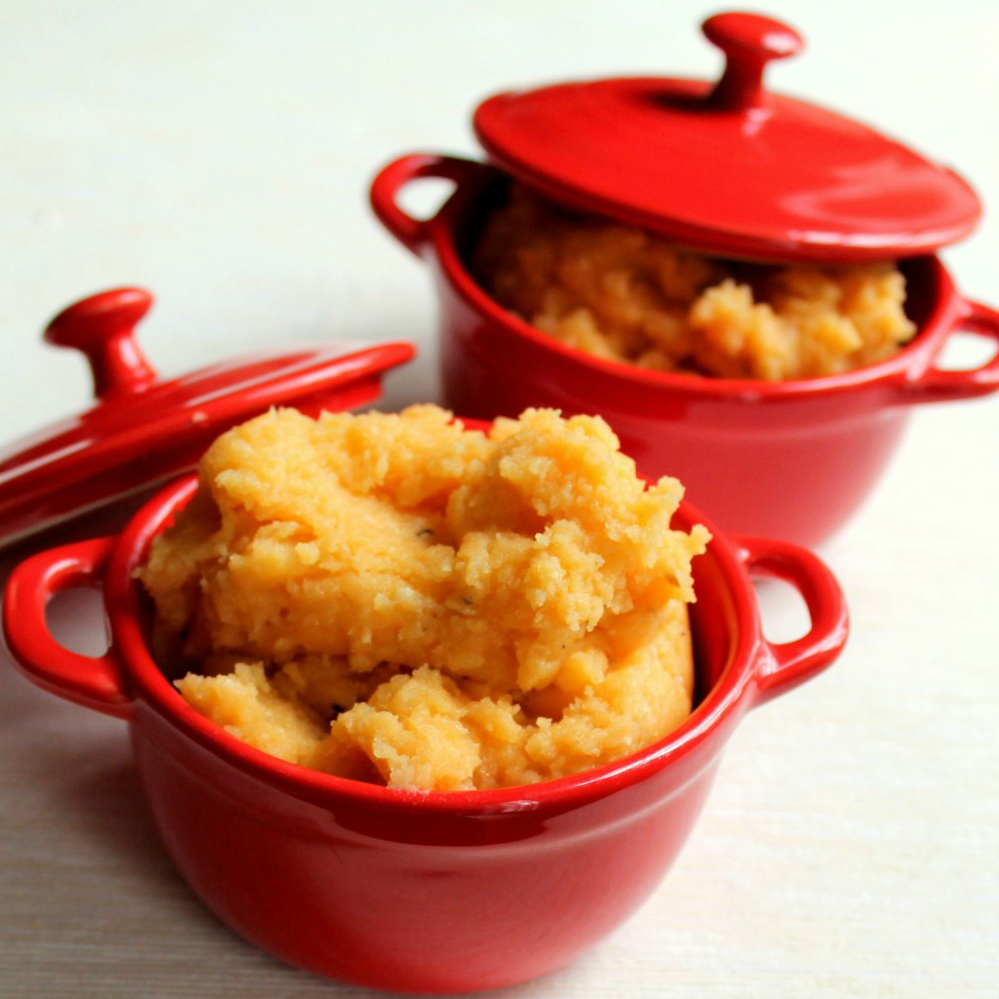 Sometimes, when Mr. is away and I am alone, I just eat a big bowl of mashed potato for dinner.
Don't judge me. I just love it so much. And that's why my mashed potato recipes tend to be heavily flavored, like this one packed with smoked paprika, garlic and cheddar! Because it needs to be tasty enough to stand on it's own!
My love of mashed potato dates back to my childhood, as a young vegetarian in the USA before people really started catering for veggies. Mashed potato was one of the only things I could ever eat at the buffet or in the school lunches. I loved it when it was real potato drenched in butter and cream. I loved it when it was powdered potato with a little bit of cheap margarine.
I'm not even picky.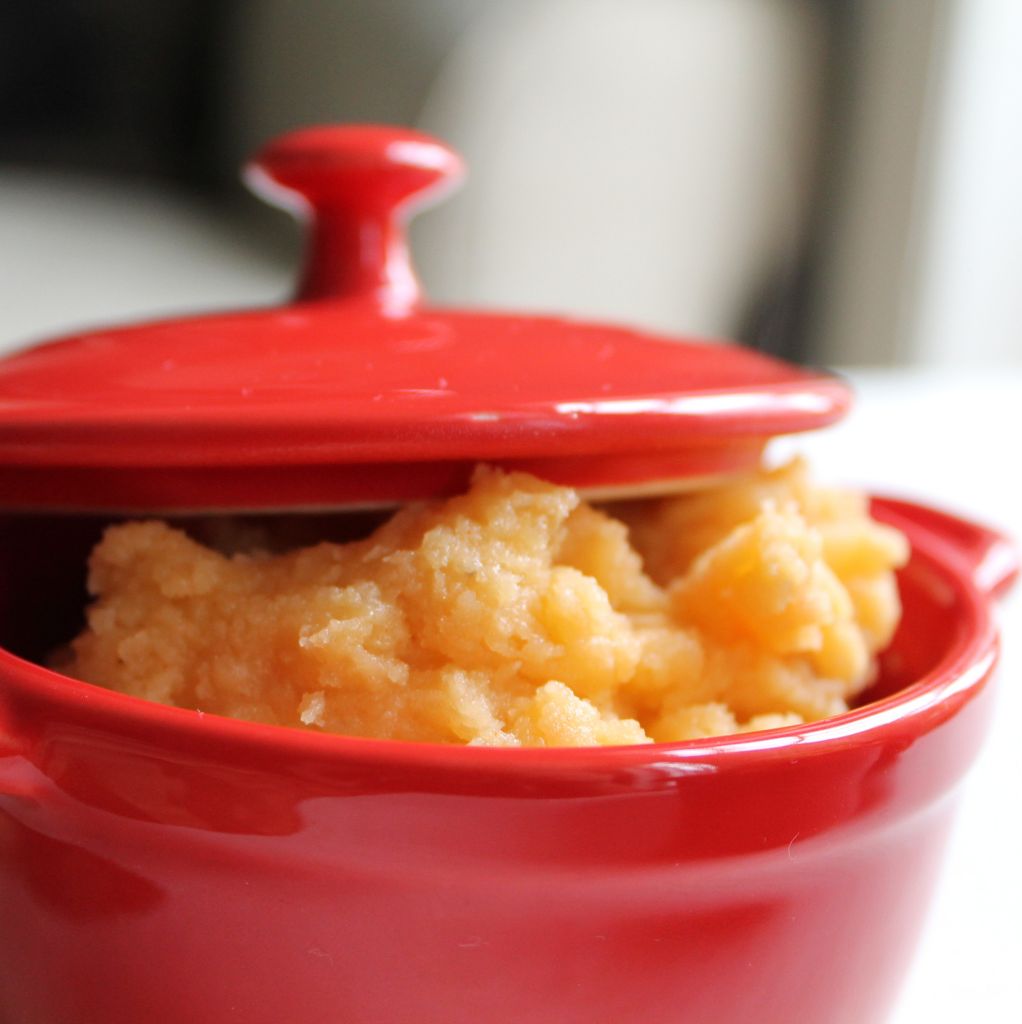 This recipe uses toasted garlic, cheddar cheese and smoked paprika for flavor, basically all the strong flavors I could find.
They work perfectly together- feel free to mix up the amounts of each- it doesn't really matter as its not too delicate a balance.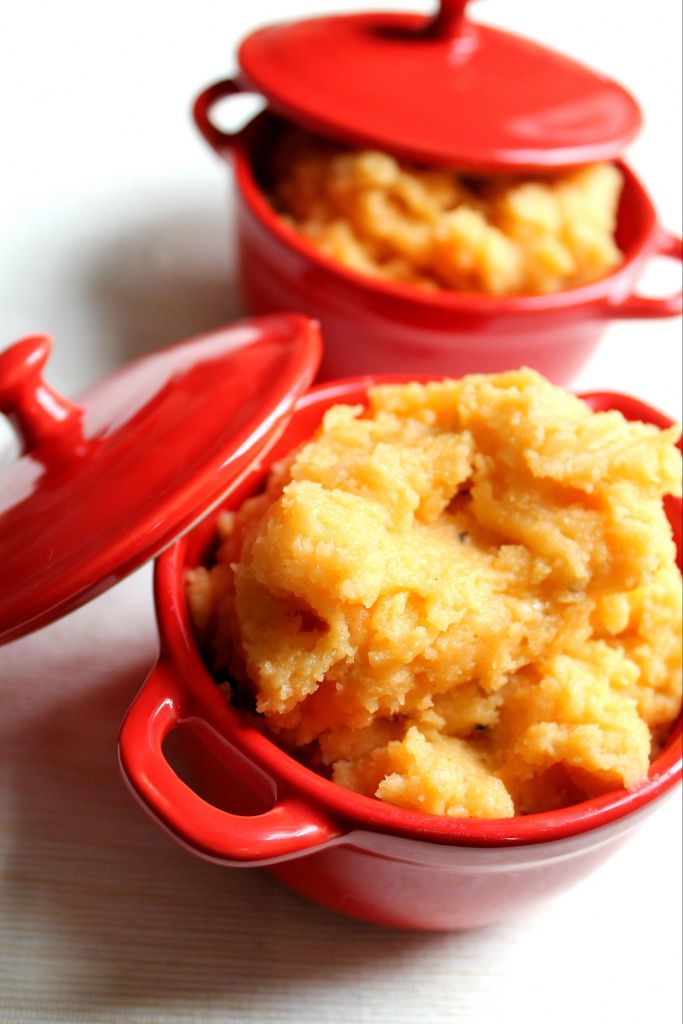 Sometimes I make it really garlicky by only cooking the garlic for a few seconds. Sometimes I throw in less paprika and more cheese. It's never gone wrong yet.
Just make sure to use a strong cheddar, otherwise there is no point- a mild cheddar would be drowned out and wasted.
I use a potato ricer which makes things extra smooth and perfect. You could mash with a normal masher if you like. But if you take your mashed potato seriously, and I bet you do, I really recommend investing in a ricer.