Five Minute White Wine Pizza Sauce
Got five minutes? Let me how you how to make pizza sauce! This easy white wine pizza sauce recipe is super simple from tomato paste and will leave your pizza tasting amazing.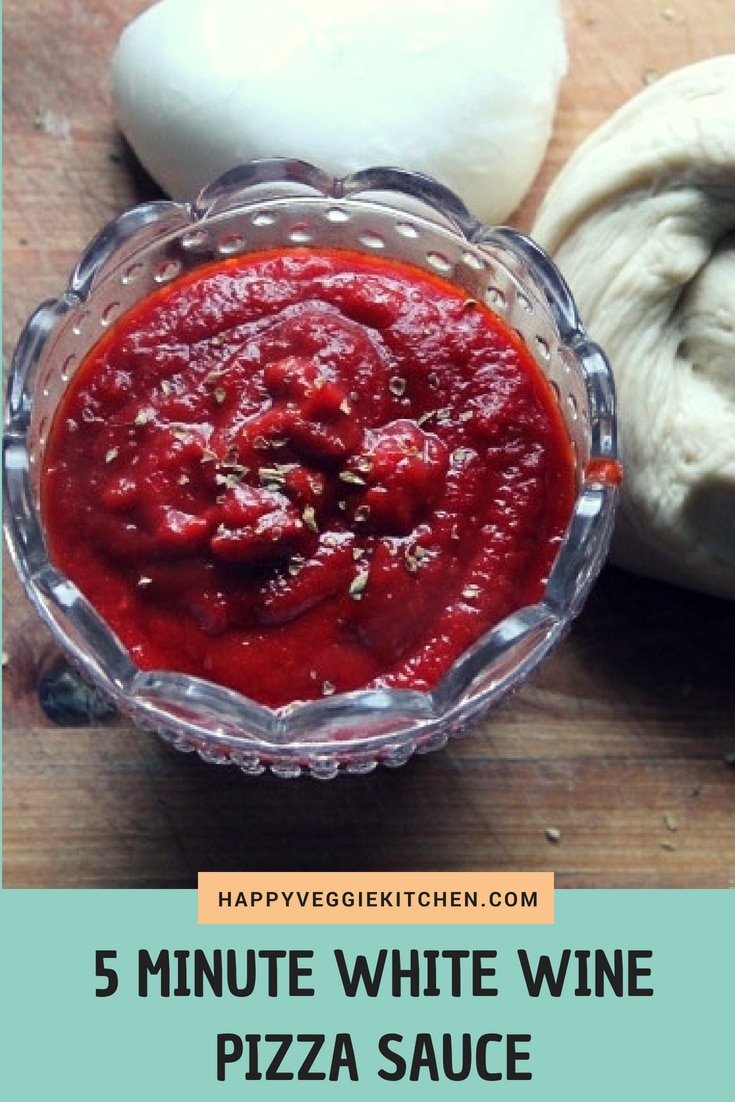 There is something incredibly exciting about making pizza and if you haven't tried it, I think it's time!
It may not seem like the obvious place to start, but I am going in first with the pizza sauce.
Given that pizza sauce is going to be smothered in cheese and yummy topping, it if often ignored. The temptation to a) use jarred or b) just spread on some plain tomato paste is understandable. But I like my pizzas to have a ton of sauce, and I want that sauce to be flavorful. And it can be EASY.
This recipe is made from tomato paste, but with upgrades! It takes about 5 minutes and it's main party trick is that it uses white wine, which is a sneaky shortcut to deep flavor.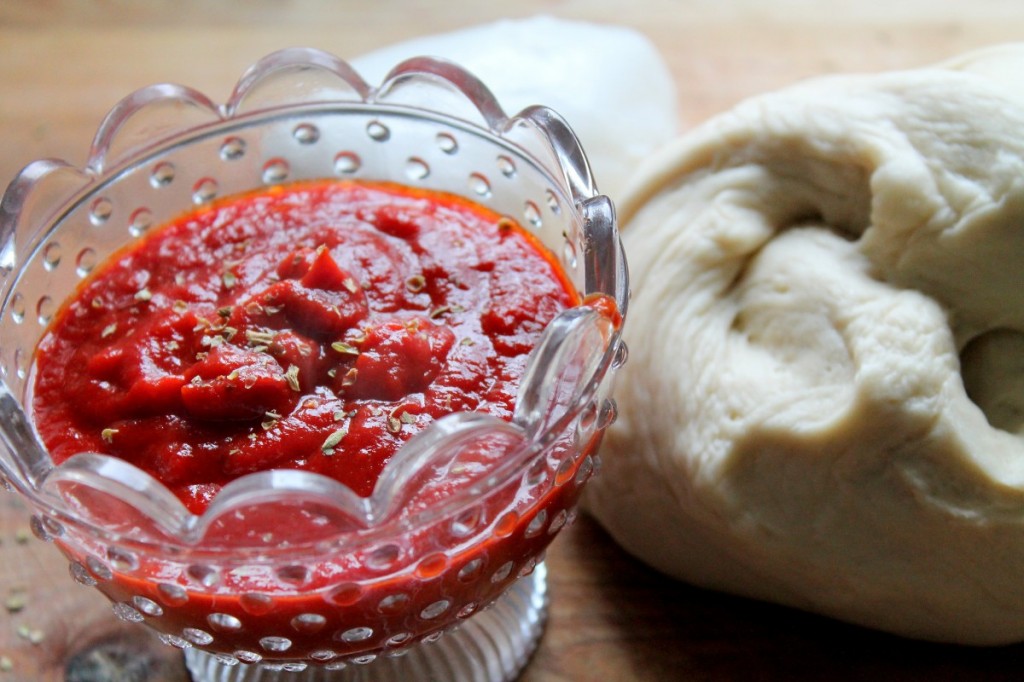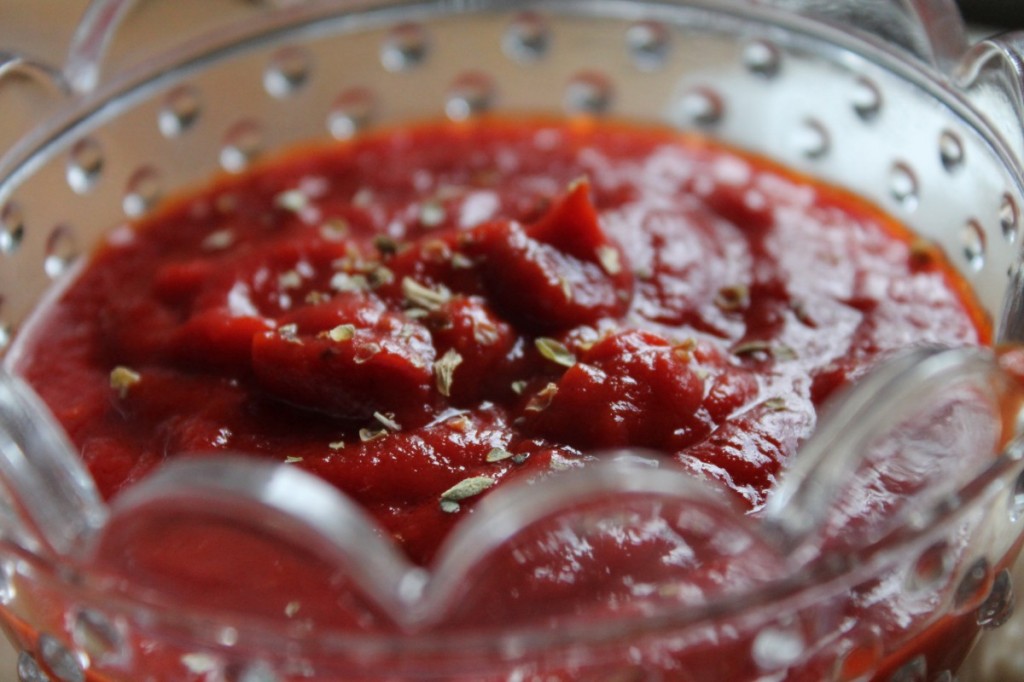 How to make this pizza sauce
You simply heat up some seasonings and wine with your tomato paste. And that's it! Spread it on your pizza and go.
It makes just enough for one bubbling pizza.
If you're feeling fancy, why not try my Truffled Portabella Mushroom Pizza? Wine and truffle on the same pizza, oh my! I also have recipes for sourdough pizza crust and a no yeast buttermilk pizza crust.