2014 in Review
Merry Christmas Eve EVE everyone! It is holiday time at last!
As the year draws to an end, I thought I'd take a moment to reflect on the year Ciao Veggie has had, and say thank you to everyone who has been reading and cooking along with me! I wish I could throw a big Christmas party for friends of Ciao Veggie. Crockpots full of mulled cider and mulled wine, Buble's Christmas album on the stereo and some of my favourite foods on a little buffet table.
Maybe these ones? Do these look good? And yes, I'm saying I will make ALL of you mug cakes. All of you. (They really are easy)
So, I thought I'd reflect in a series of Top Fives. How does that sound?
The five most popular recipes of the year
Five ingredient lentil lasagne. Thanks to a BuzzFeed feature, and the fact that everyone loves easy recipes, this was my top post for 2014 (even though it was written last year- on my other blog- I decided to include it here anyway!)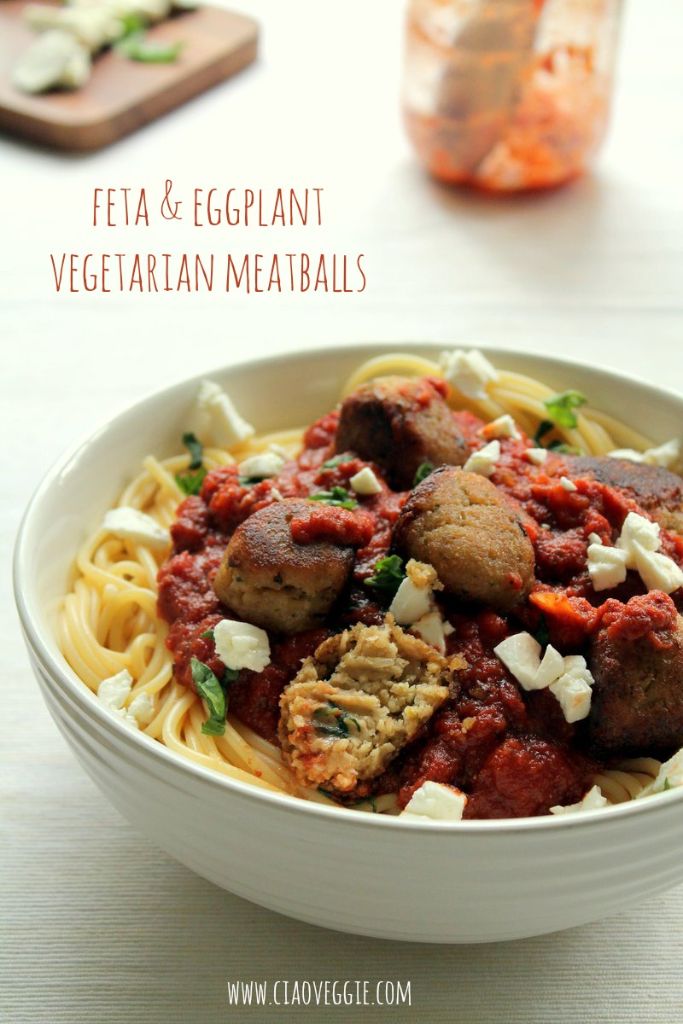 Feta & eggplant meatballs. I really loved this recipe, and when I first posted it and it didn't instantly soar to success, I was just a little disappointed. Enter the Huffington Post (!!!!), and order was restored to the universe 🙂
Simple pesto salad dressing. This is a strange one because it never got featured anywhere, and hasn't been wildly popular on social media. But google ranks it high for "pesto salad dressing", and it may be a pretty niche idea but some people do search for "pesto salad dressing", and voila! Nailed it.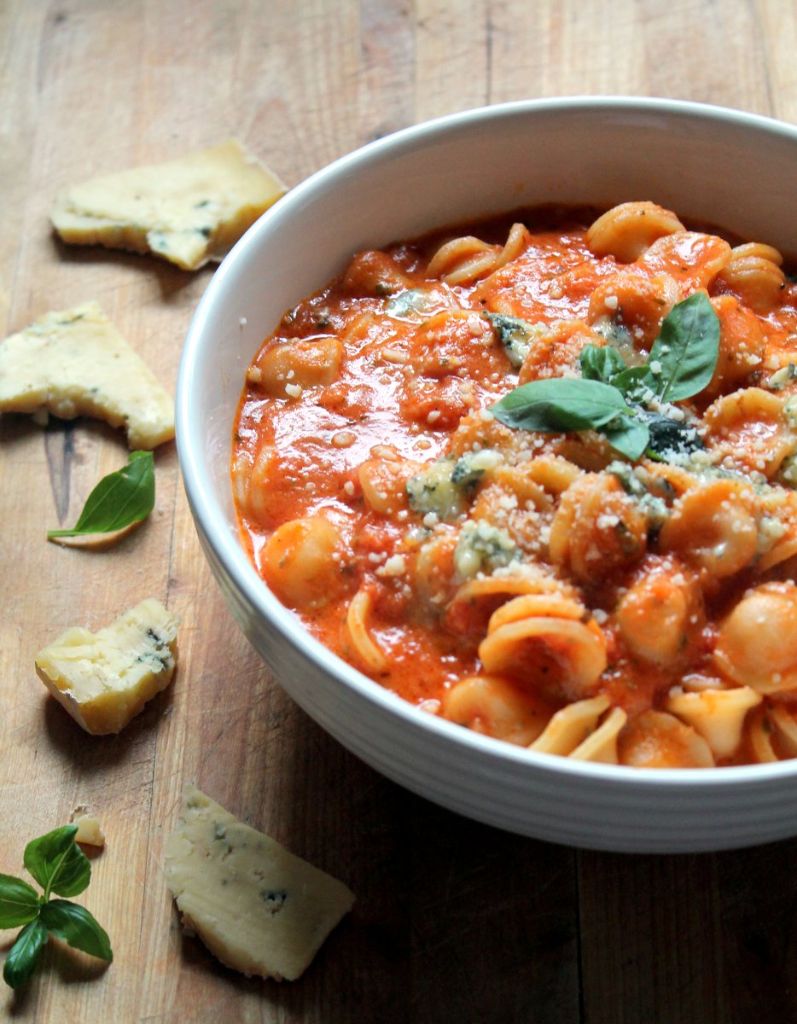 Pasta alla vodka and blue cheese. Pinterest loves over-the-top decadent, creamy, carby dishes. This became apparent when I posted this recipe!
Vegan caesar salad dressing with avocado & garlic croutons. Tumblr loves vegan recipes. This became apparent when I posted this recipe! Thanks Tumblr! I know I'm a food blogger and I should be all Pinterest-obsessed, but the truth is I freakin' love Tumblr (not that you'd ever know it looking at my Ciao Veggie Tumblr. I have another one which I can use to appreciate cats and fandom. Sometimes your online personas need to stay distinct, ya know?)
My favorite recipes aren't always the most popular! So, excluding the most popular five, my own personal highlights this year were
These chili paneer lettuce wraps are honestly really easy, and really delicious, all at that same time.
I am addicted and I make them all the time.
I loooove spinach and artichoke dip- but it's such a guilty pleasure with all that cream cheese and mayonnaise! So I am really proud of this lighter, but truly still delicious feta and artichoke dip– and again, it's easiness is just the icing on the cake.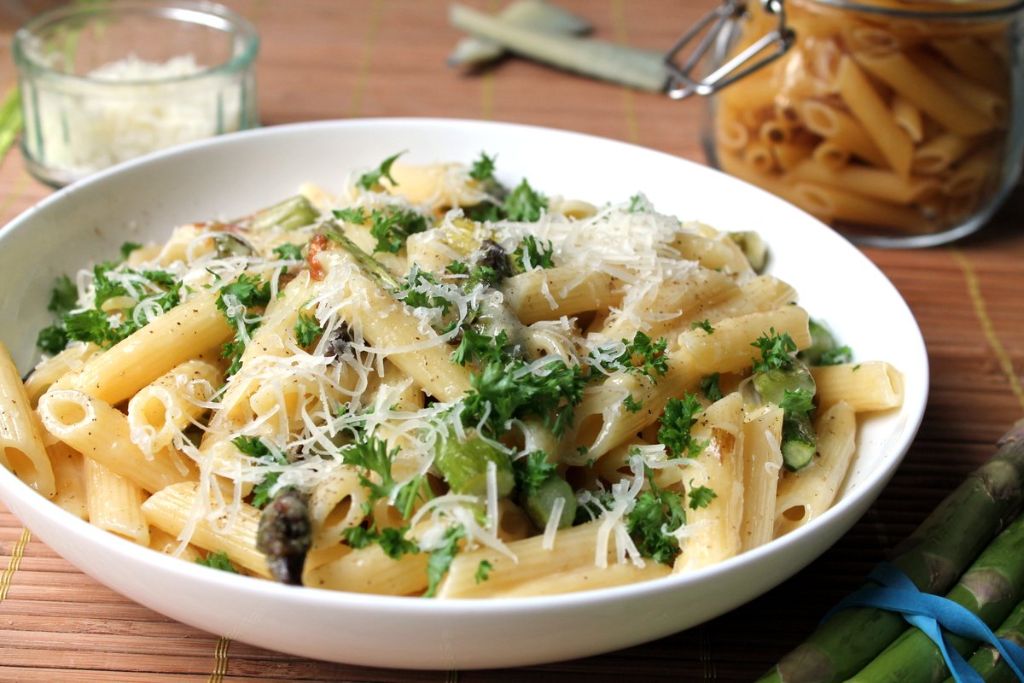 Pasta dishes are kind of my "thing" here aren't they? Well I might as well embrace it! I loved the way that a white wine reduction added immense flavour to this carbonara and reduced the need for cheese and cream.
I love it when a big plate of veggies is actually, genuinely delicious. And I think these tree hugger nachos nailed it!
Fresh burrata. Blueberries. Basil. Need I say more? This is a really exquisite, fresh salad which will start you off on a regrettably expensive love affair with burrata. Sorry 'bout that.
Top Five Recipes I've tried From other blogs
It's not all about me!
This year, my mom launched a new writing blog called Saturday's Child, where she is posting short stories. You should read her first story Admitting Office!
And my brother started a business called Mike and Art Design, creating custom wood and metal artwork in the Phoenix, AZ area. He also has an Etsy store where he is selling amazing mailbox stands.
To the readers who follow me on social media, through my newsletter, or RSS, wow! Each and every time I get a new subscriber or follower, it still makes me so happy. And I'm nearly at 1,000. Thank you so much. To everyone who posts nice comments, well, you are incredible, and those just make my day. Finally, to my friends and family who proofread, make my recipes, try my recipes and are nice about them- I couldn't do it without you.
Happy Holidays everyone!
Christine xoxo