16 Vegetarian Lebanese Recipes
Bring a taste of the Middle East to your home with these amazing Lebanese recipes! Lebanese cuisine is an absolute gift to vegetarians, full of fresh vegetables, pastries, grains and cheeses prepared just so. These authentic recipes will allow you to create those amazing flavors at home.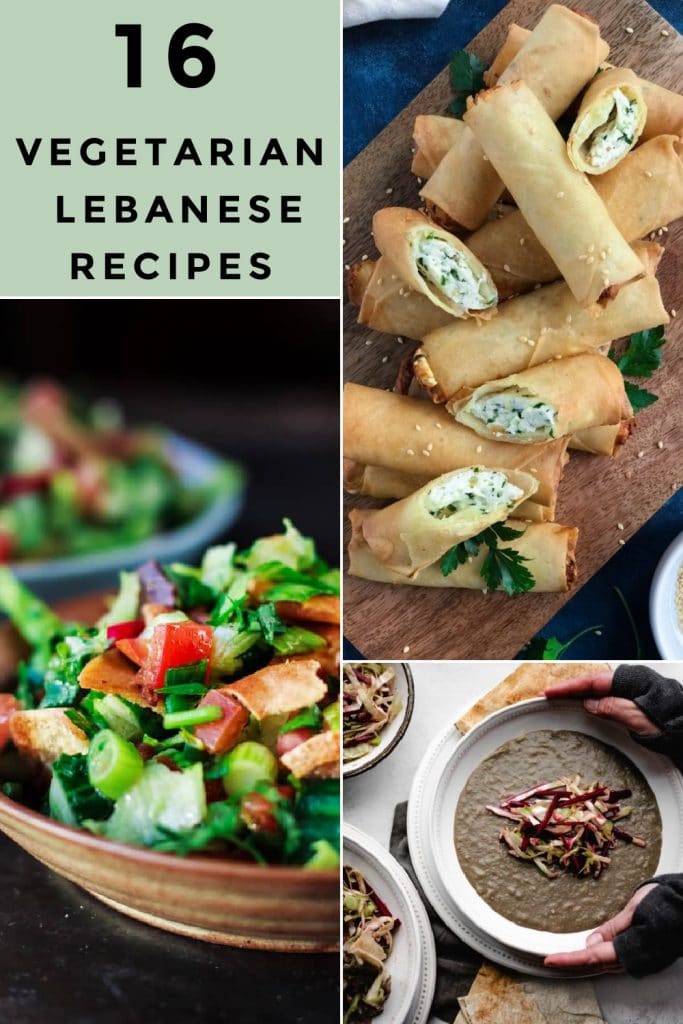 Lebanese restaurants are one thing I have sorely missed during 2020. I find that Middle Eastern cuisine is always a million times tastier at a restaurant being cooked by chefs who really know their stuff. But now we're all cooking at home so much more, it's the perfect time to try to master some tasty Lebanese dishes ourselves.
This collection of recipes was curated from blogs across the web, and in an attempt to keep things as authentically Lebanese as possible, I sought out the recipes of bloggers with strong connections to Lebanon. Either they live there or in a nearby country, or have parents or other relatives whose recipes they've learned from.
While I am generally a huge fan of fusion cuisine, this is all about those tried and true recipes I go back to time and time again at my favorite Lebanese eateries, as well as some new discoveries in Lebanese cuisine that I'm excited to try.
Happy eating!