75 Smoked Vegetarian Recipes
Exploring simple ways to build a delicious smoky flavor into meatless dishes, and a collection of 75+ smoked vegetarian and vegan recipes! Featuring recipes using smoked cheese, smoked paprika, liquid smoke, chipotles and other smoky meatless ingredients. These are the perfect recipes for vegetarians and vegans who loves strong umami tastes.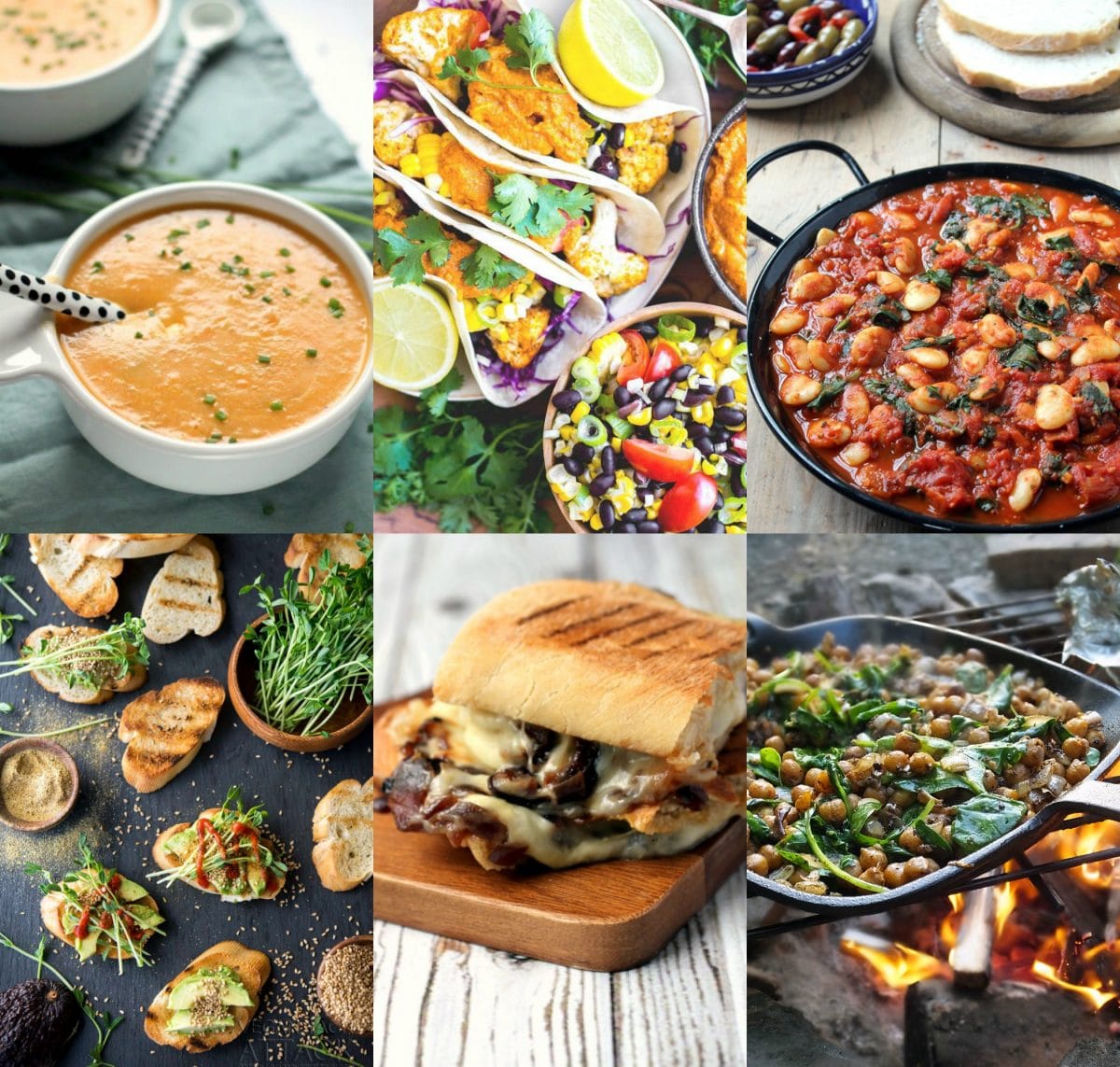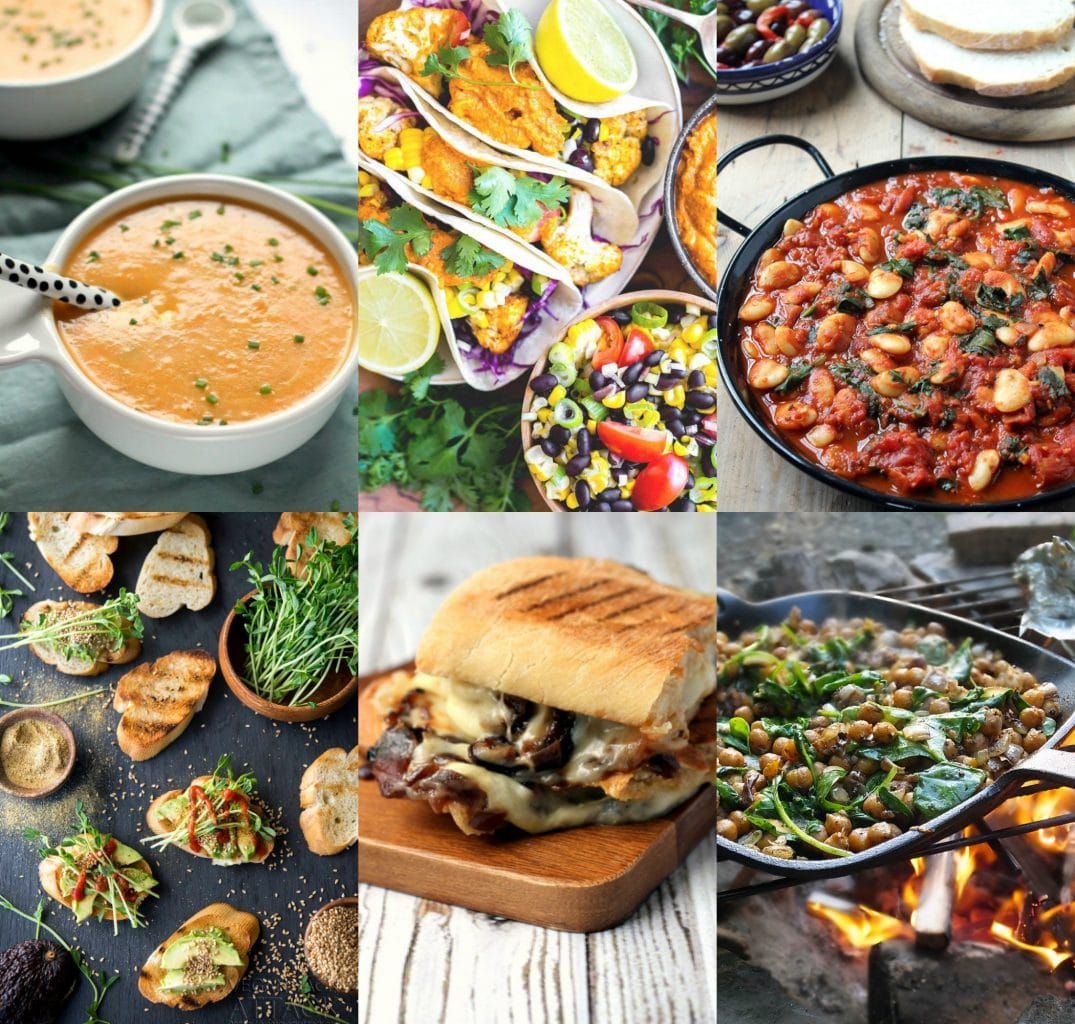 Smoky flavors tend to be associated with carnivorous eating, and I for one would like to change that. Because hi, I am a long time vegetarian and I love, love, LOVE smoky tasting foods.
If you are new to meatless eating, you may be wondering where your next hit of smoky goodness is coming from without bacon or pulled pork on the menu. Well, I have ideas for you.
So. Many. Ideas.
Make yourself comfortable, and let's talk.
Smoked Cheese
Smoked cheese is not only smoky, but it's rich and fatty too, making it the most indulgent way to bring the smoky vibe into your cooking! And so easy too. Just swap out smoked cheese for regular cheese, and your dish will instantly get a make-over. It's a great way to bring a little something extra to your quick weeknight meals.
Smoked cheeses can be found in most supermarkets, with the most common being smoked cheddar, smoked bavarian (both supermarket staples in the UK), smoked Gouda and provolone (more popular in the US).
Vegan friends, there is no need to scroll past this section. Several vegan cheese brands offer smoked varieties, and you can even make your own at home. Some recipes are provided below.
Vegetarian Recipes with Smoked Cheese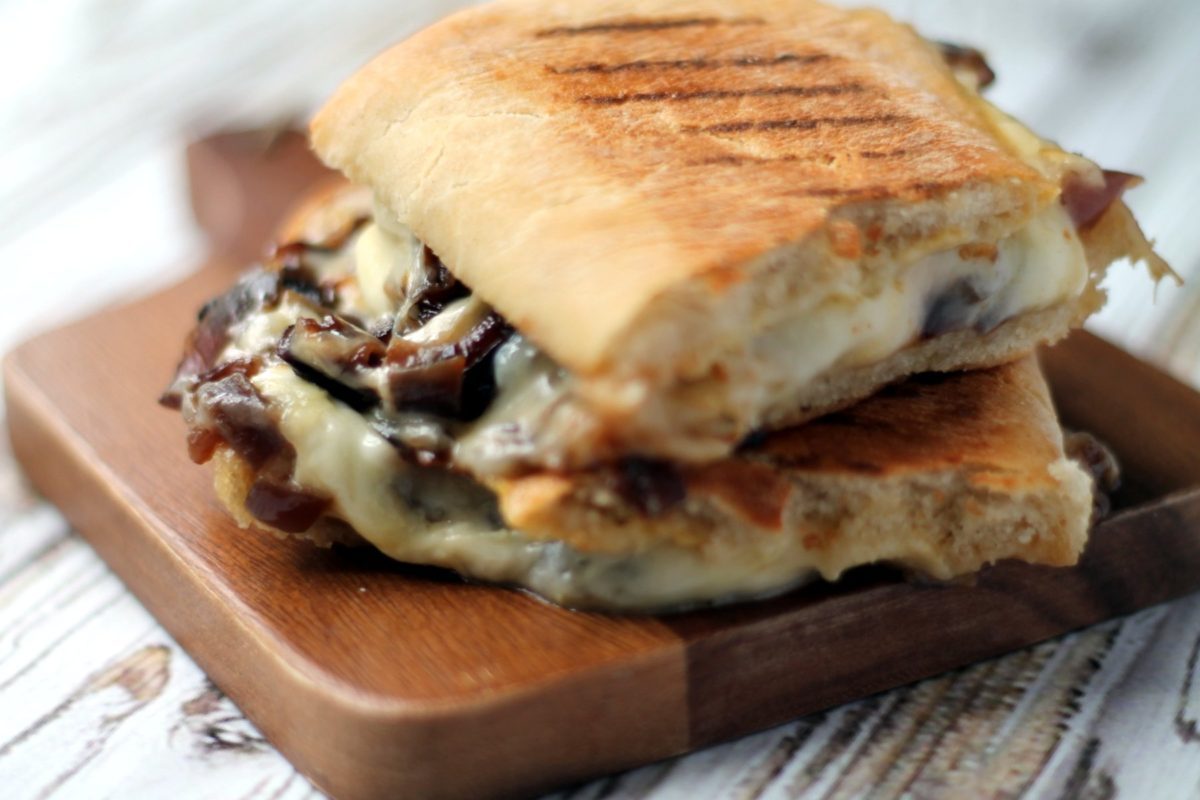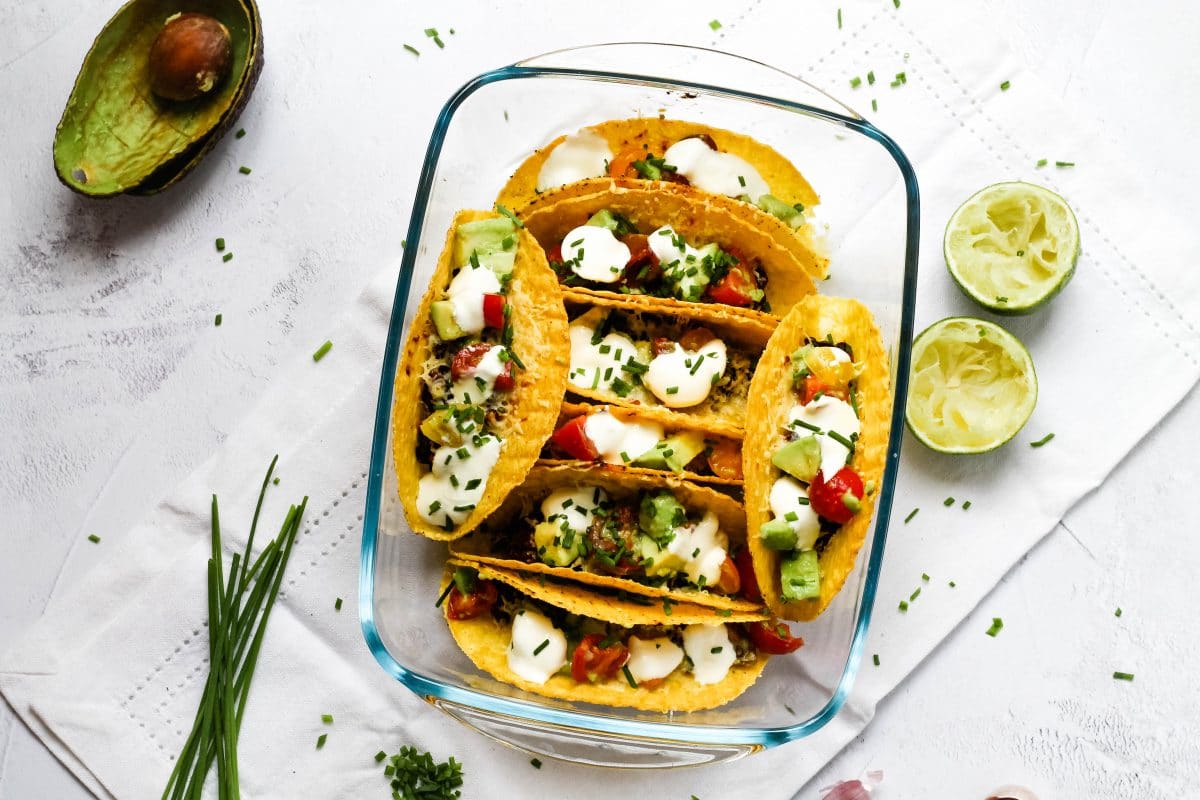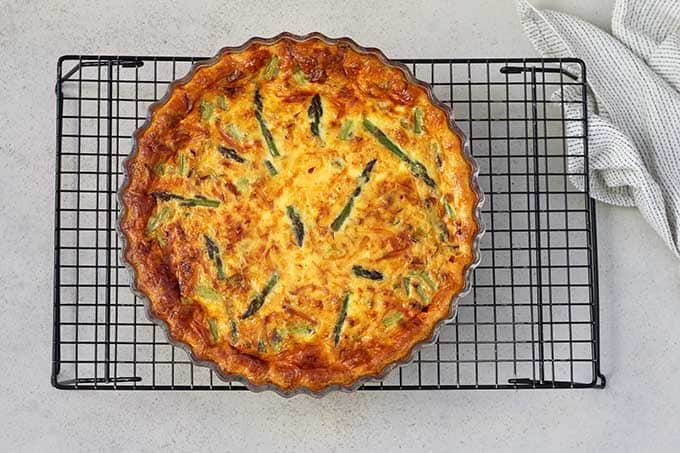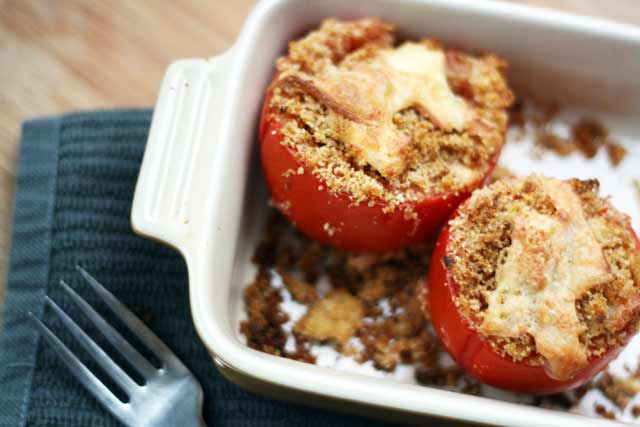 Vegan Smoked Cheese Recipes
Smoked Paprika
Smoked paprika, my true love. I use this far more than the other methods in my own cooking, probably because it's so easy. I have a huge restaurant sized tin of smoked paprika, sitting on an open shelf in my kitchen, so its more a question of whether I won't be using it in any given dinner.
What is Smoked Paprika?
We can thank the Spanish for the magic of smoked paprika. It's made from dried pimiento peppers that have been oak smoked and ground to powder. While some brands sell hot smoked paprika, unless it states otherwise, this spice tends to be mild.
Which makes it a lot easier to play with – you don't have to worry that you'll bring heat into a dish where it wouldn't make sense.
You would use it in conjunction with chili powder or cayenne pepper if you want something to be hot and smoky.
Smoked paprika is traditionally used in  a lot of meaty dishes, but Spanish cuisine offers some real gems for vegetarians such as Patatas Bravas and Romesco Sauce, which take advantage of this delicious spice.
While smoked paprika is right at home in Spanish cooking and tomato based sauces, this spice will not be contained! It can find a home in so many different types of dishes and it's such an easy way to enhance flavor and add interest to a dish. Given its popularity, this recipe section is super duper long. Enjoy!
Vegetarian Recipes with Smoked Paprika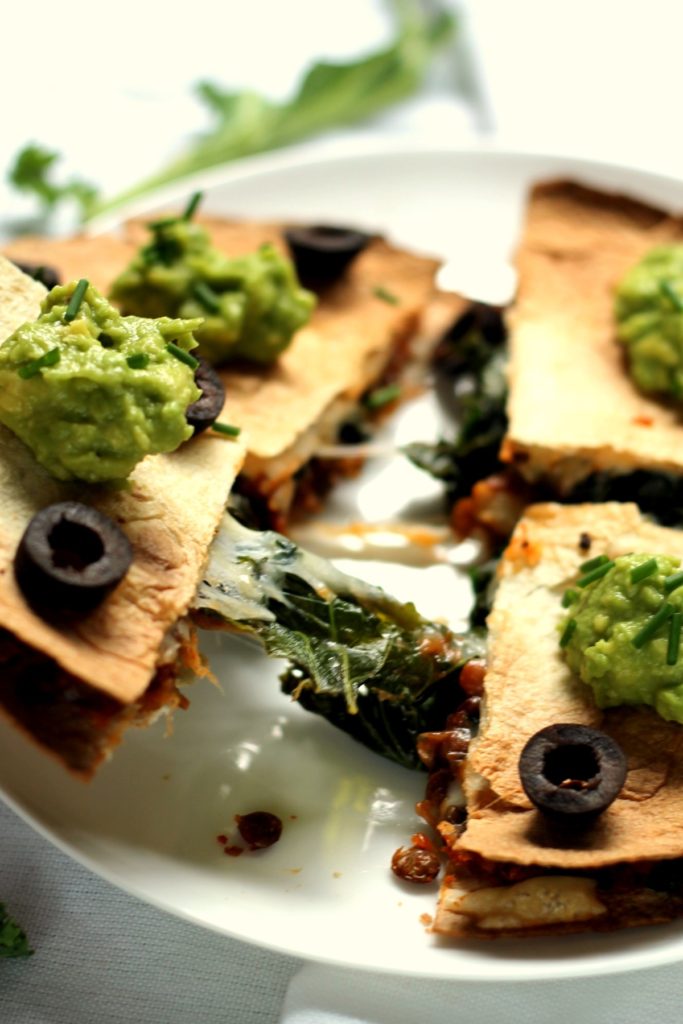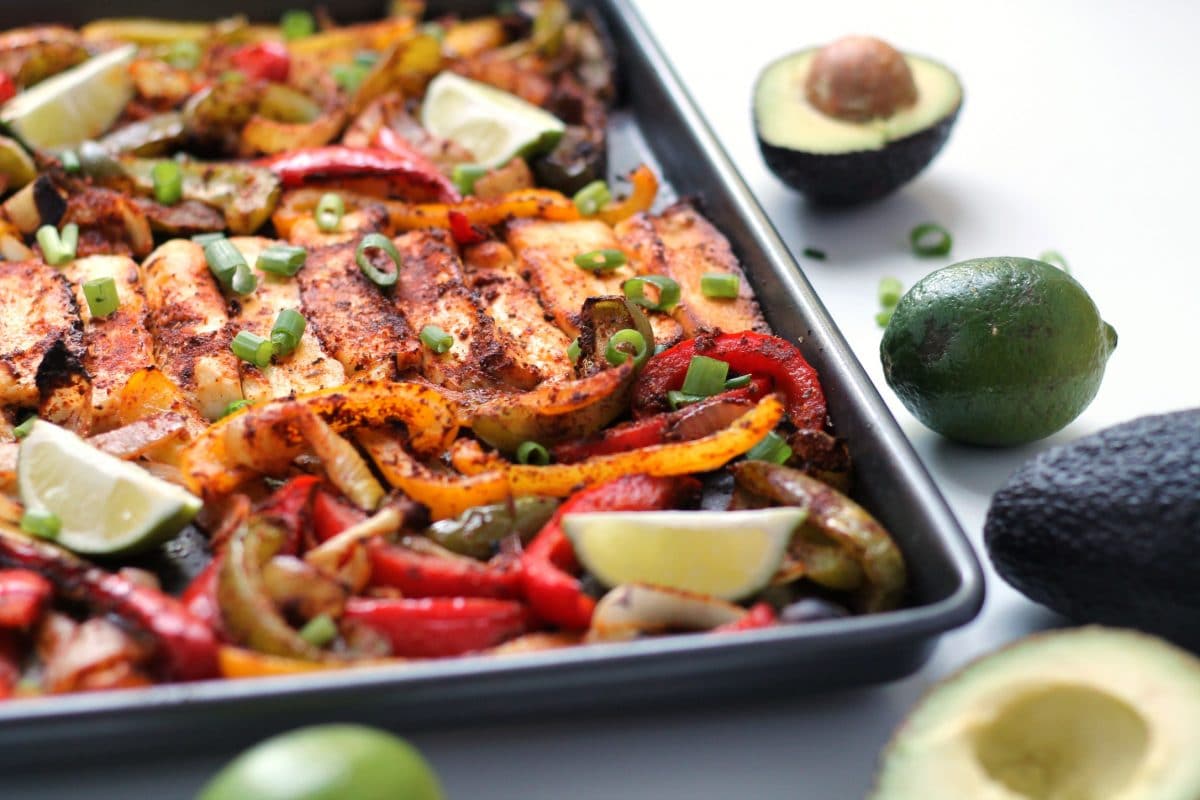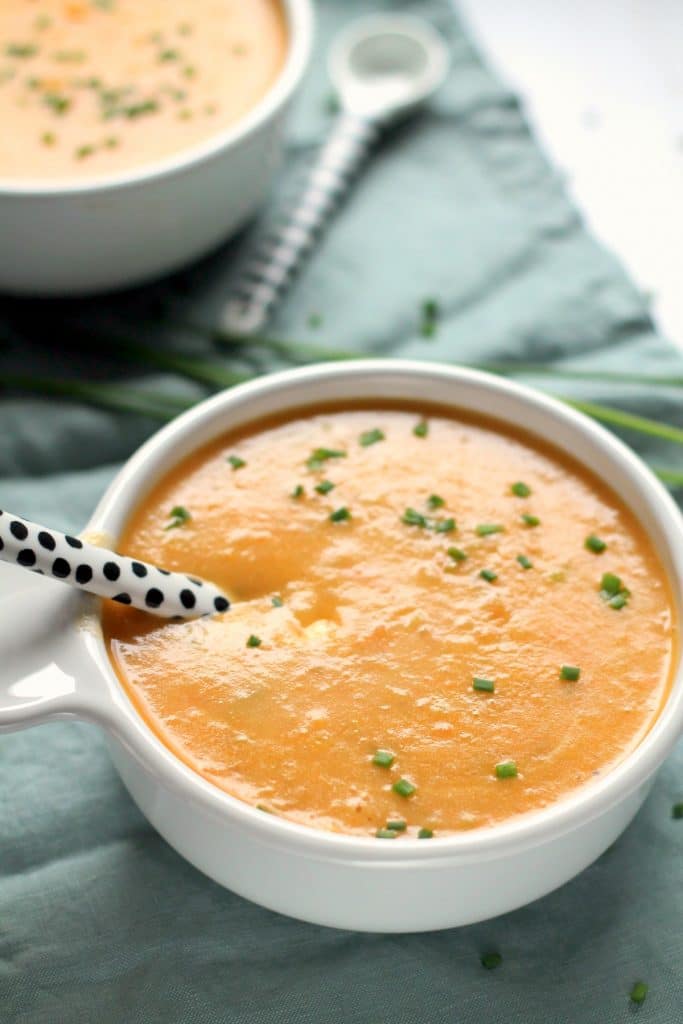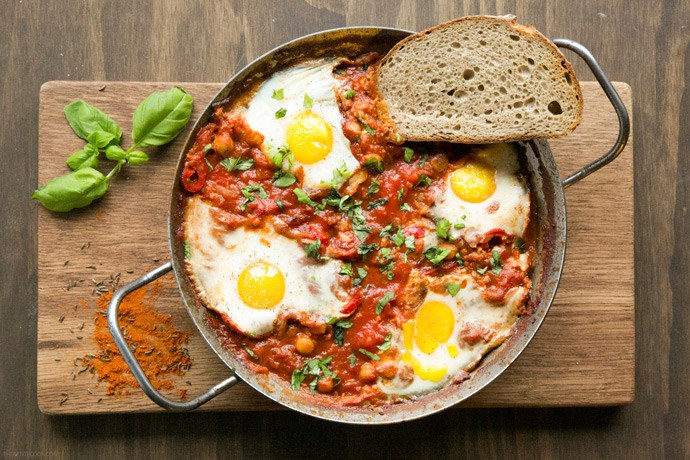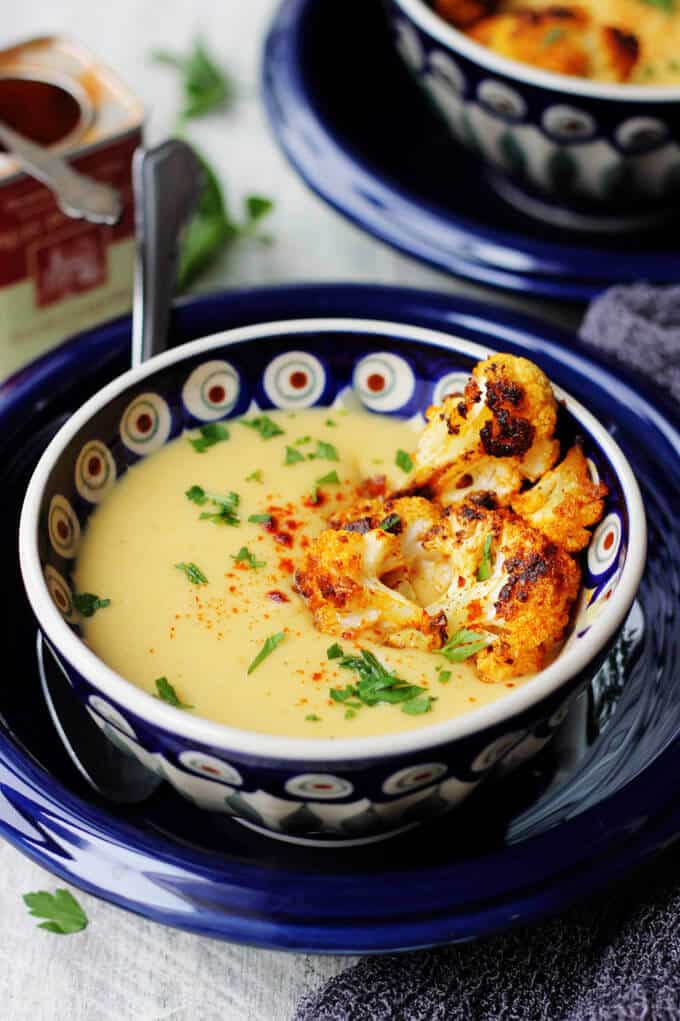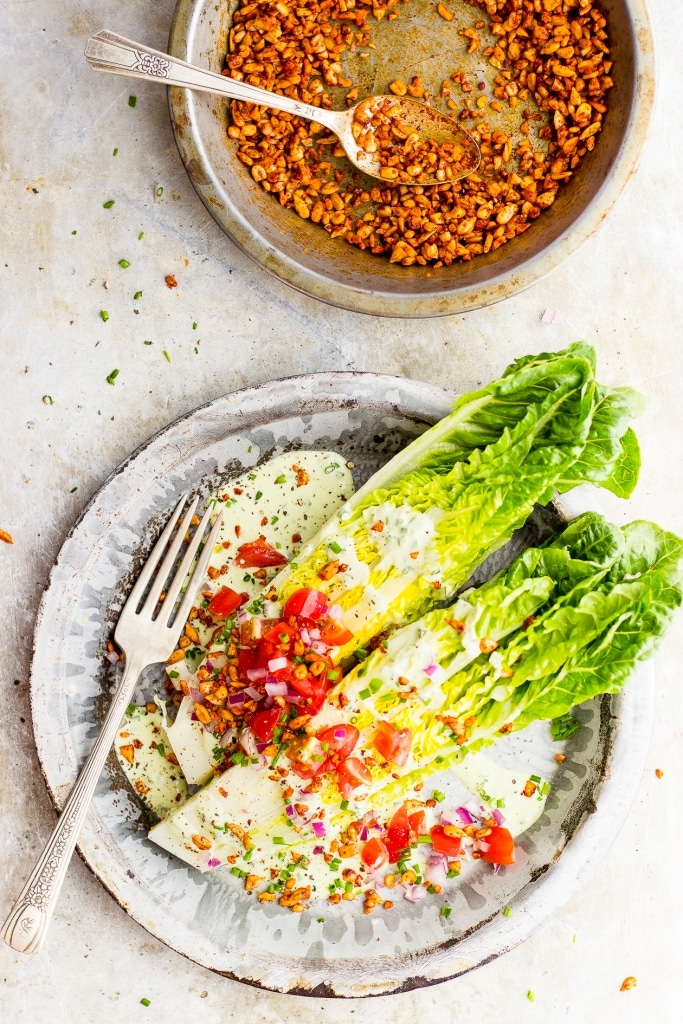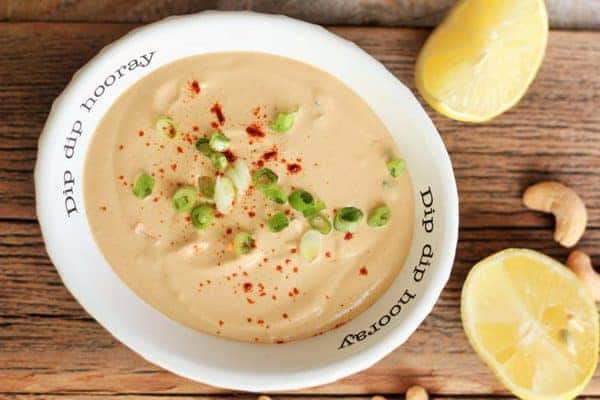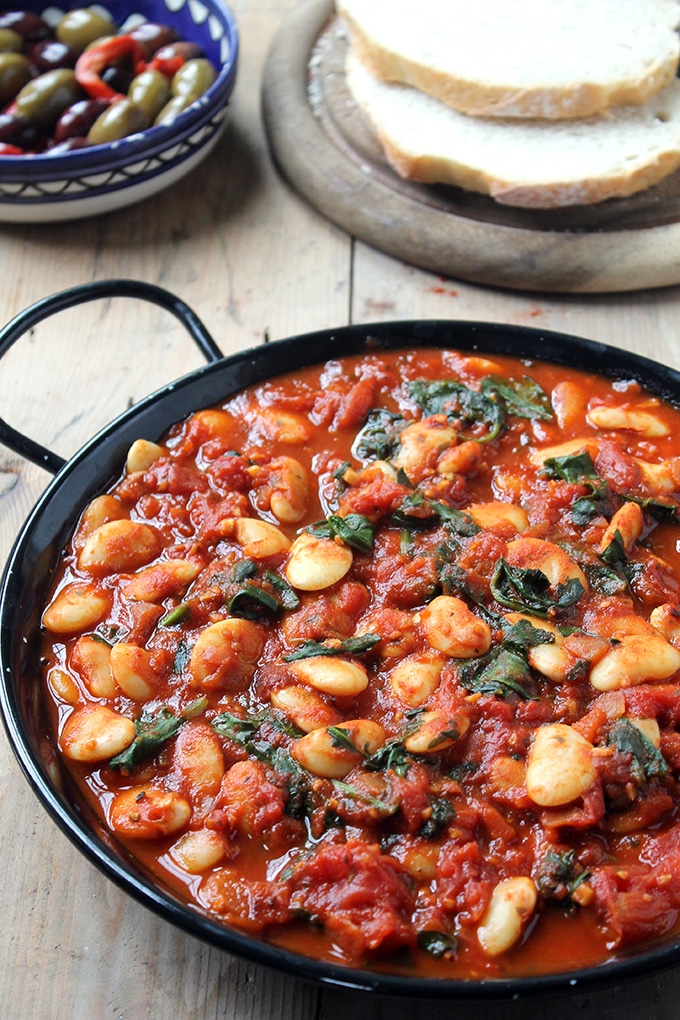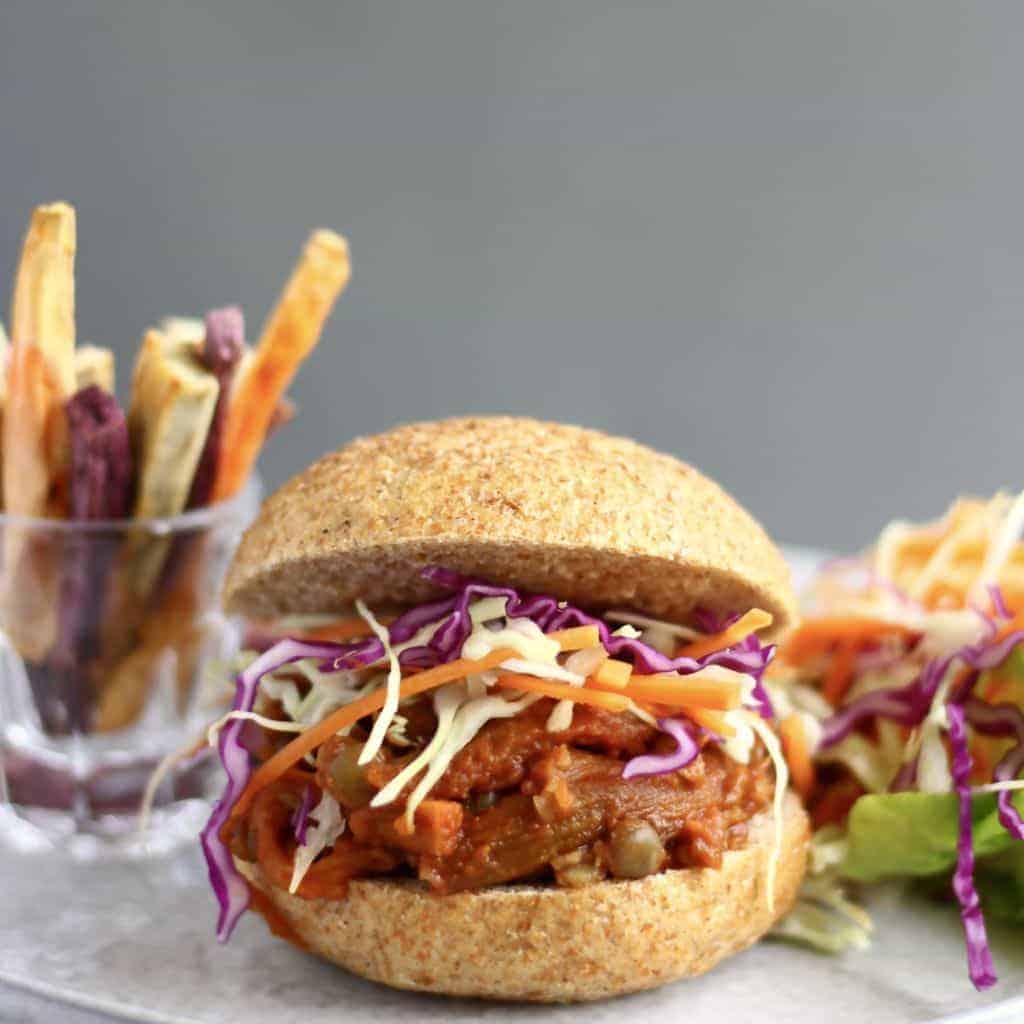 Liquid Smoke
Liquid Smoke is one of the simplest way to add a genuine smoky flavor to absolutely anything (without the chili pepper vibe that smoked paprika or chipotle have).
It is an essential ingredient in various condiments and barbecue sauces, and is sometimes an ingredient in smoked cheeses (rather than the cheese actually being smoked!).
You can also buy it by the bottle, and have lots of fun in the kitchen.
What is Liquid Smoke?
Liquid Smoke is the condensed smoke from burning wood, and you get buy it in different varieties to match the types of wood. Serious Eats has a great feature on how liquid smoke is made.
Vegetarian Recipes with Liquid Smoke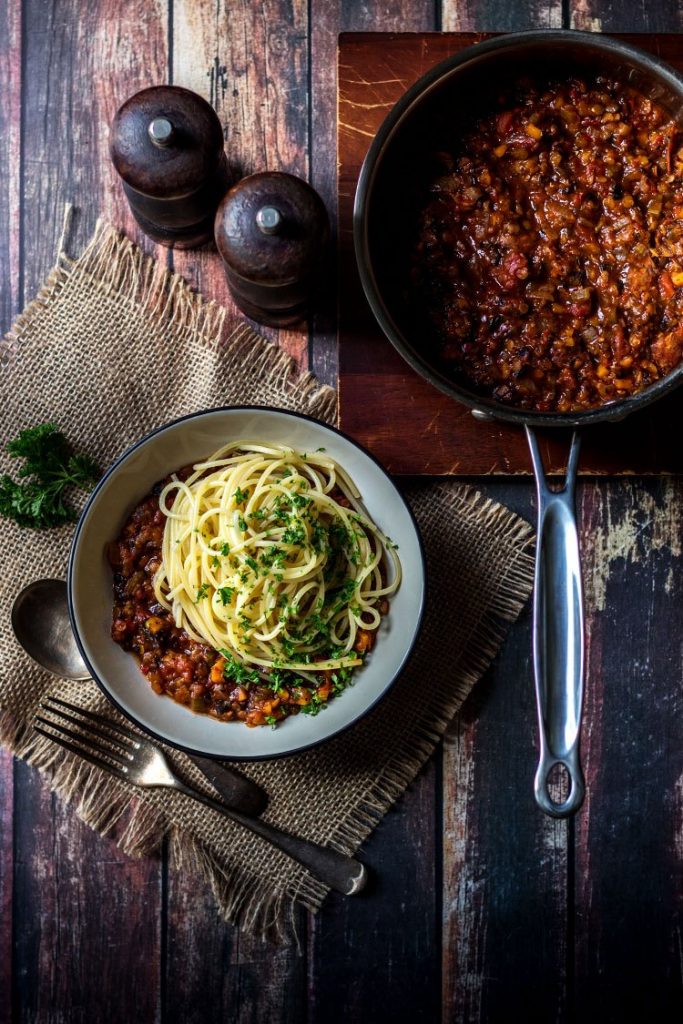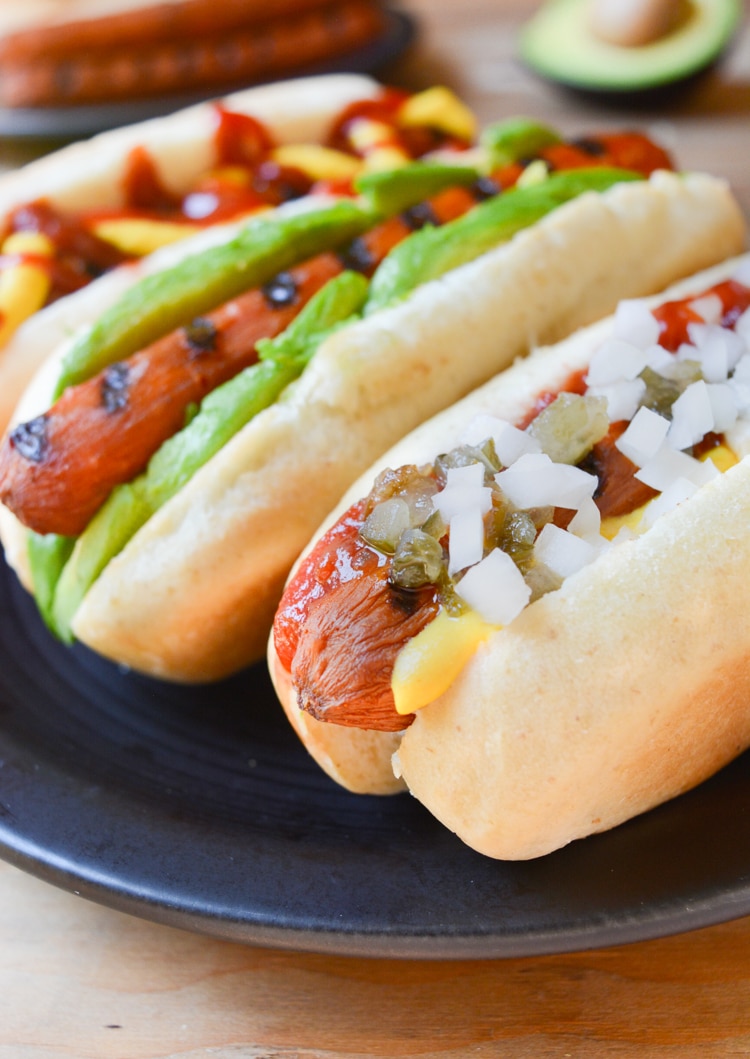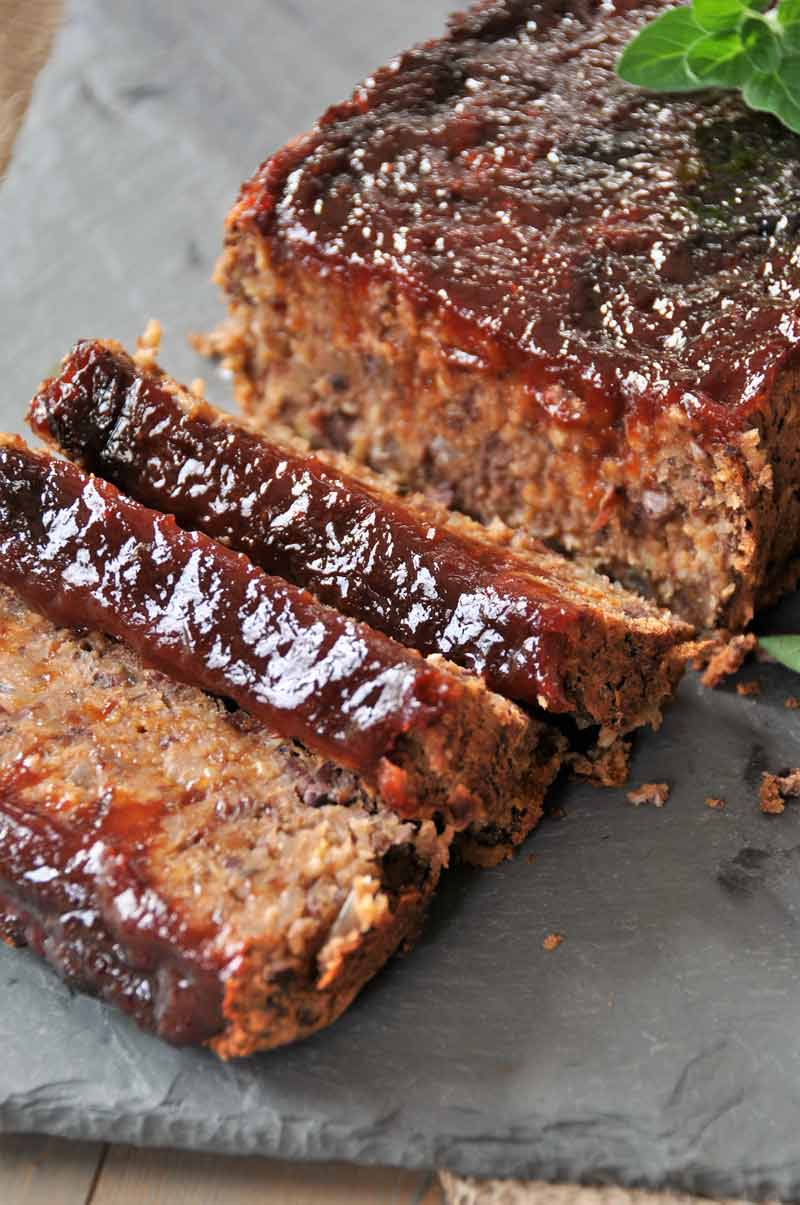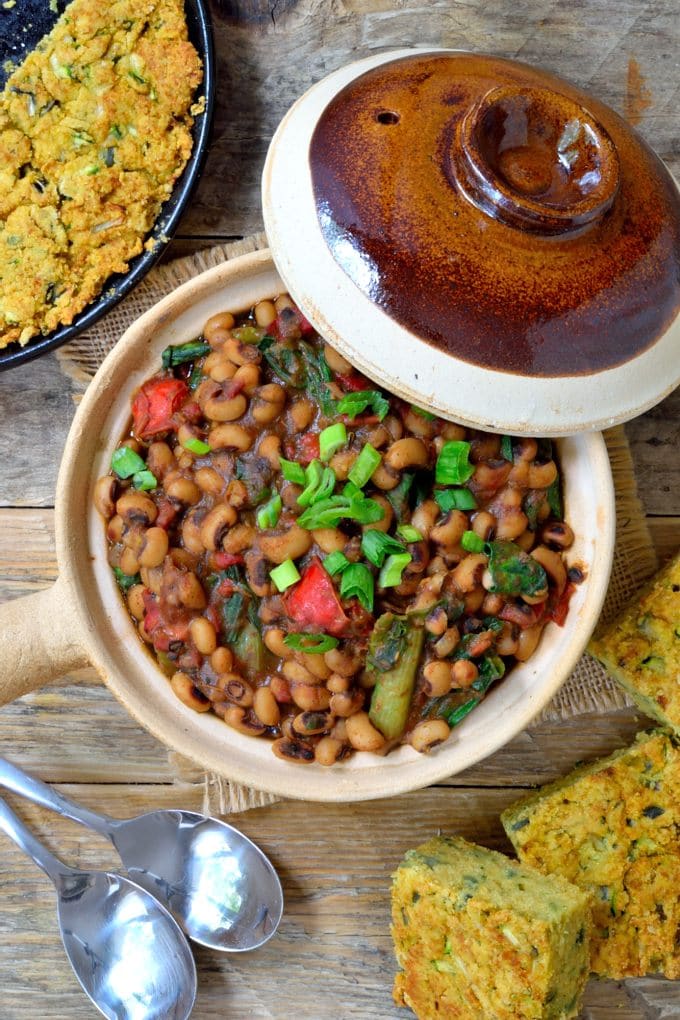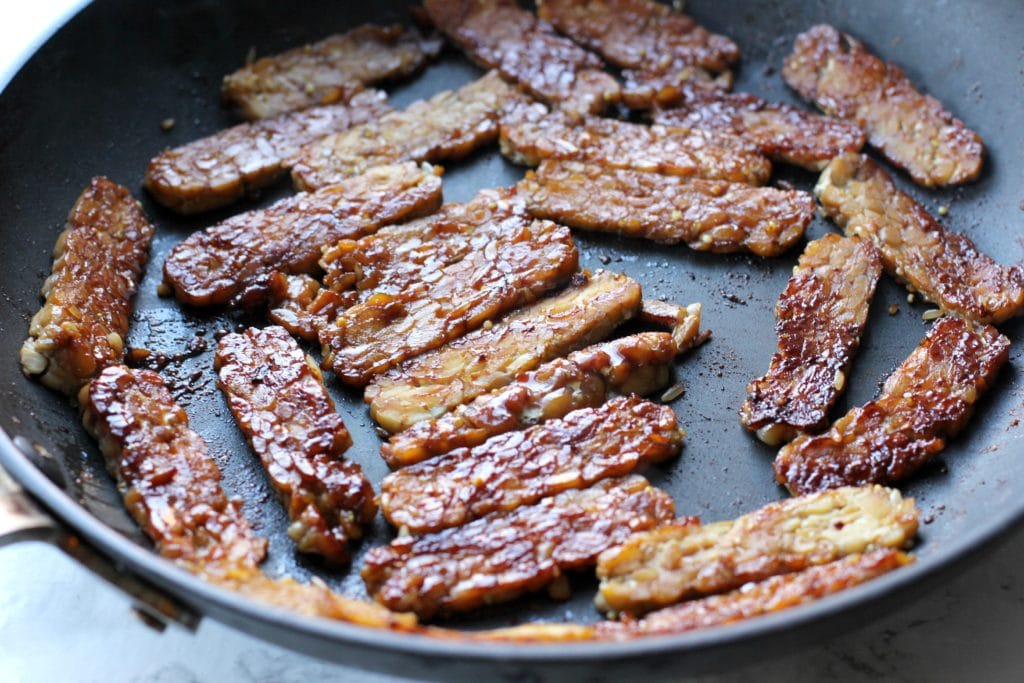 Chipotles & Other Mexican Smoked Chilis
Mexican cuisine has also gifted us a range of smoked chilis that are oh so fun to cook with, with chipotle (smoked jalapeno) being one of the most popular for home use.
Widely available powdered, dried, flaked, canned and marinated – smoked chilis give you a lot of options. Unlike smoked paprika, you can add a lot of heat with them. This can be a bonus for a spice lovers, but perhaps makes them less flexible than our old friend smoked paprika.
Vegetarian Recipes with Chipotles & Other Smoked Chilis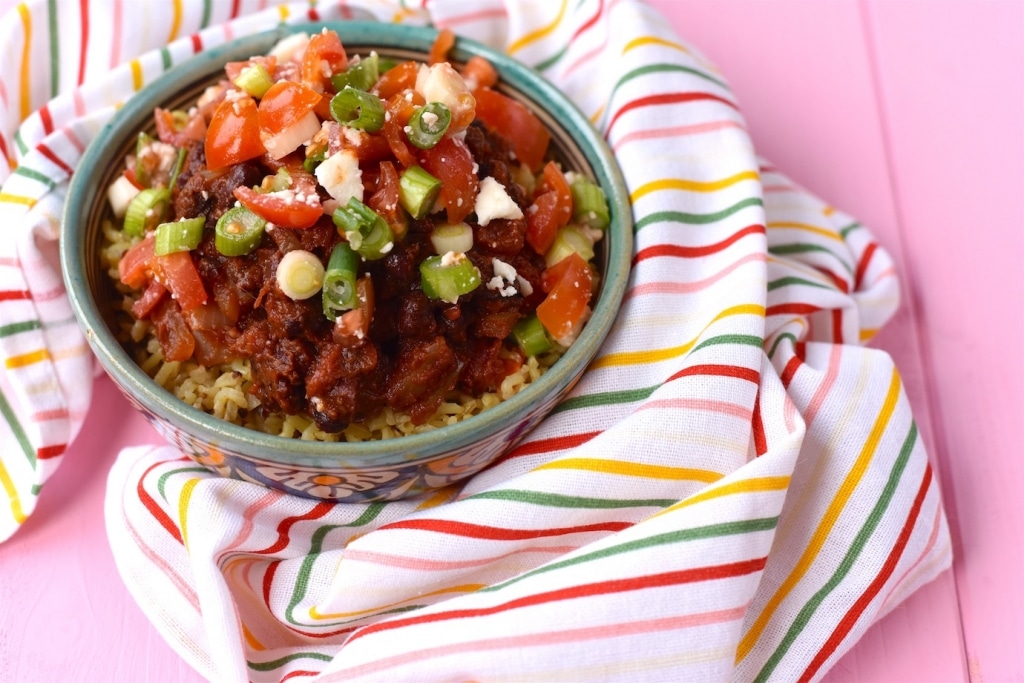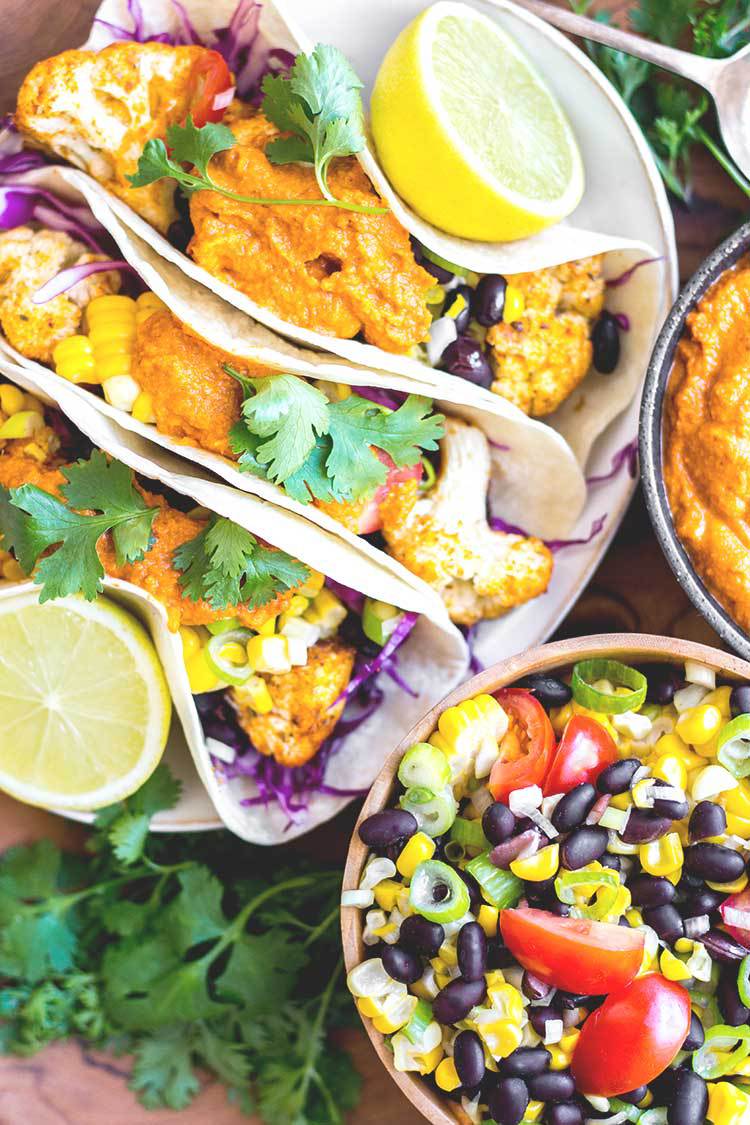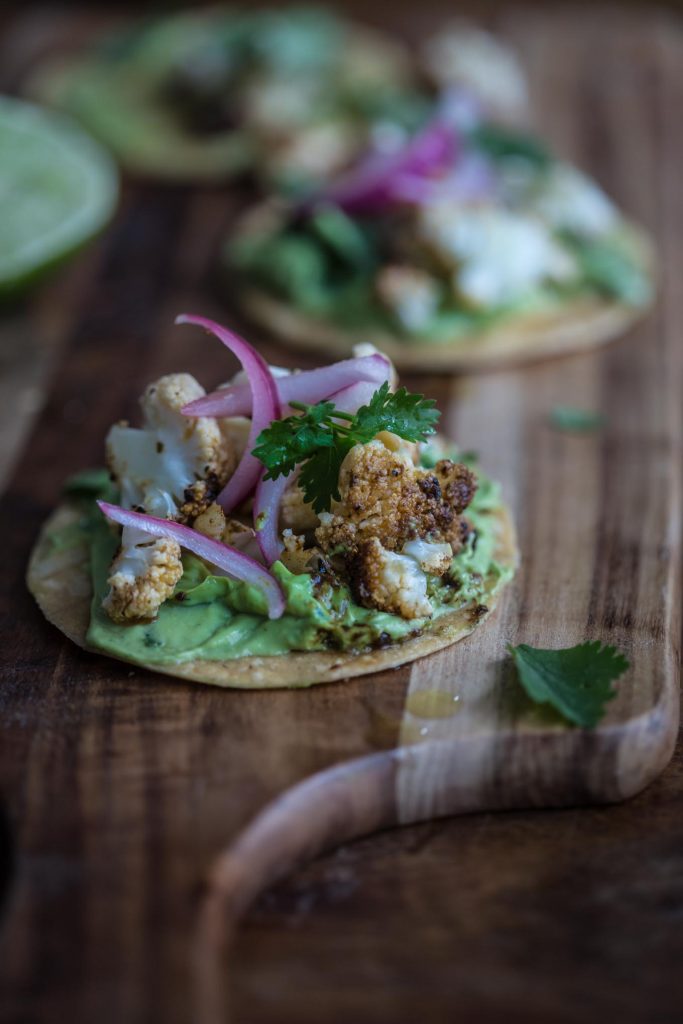 Other Condiments and Spices
Vegetarian Recipes with Barbecue Sauce
BBQ sauces are often infused with smoky flavors, many times using the aforementioned spices as ingredients. A bottle of great BBQ sauce can really ramp up your veggie cooking. Watch the ingredients lists though – some BBQ sauces contain anchovy paste.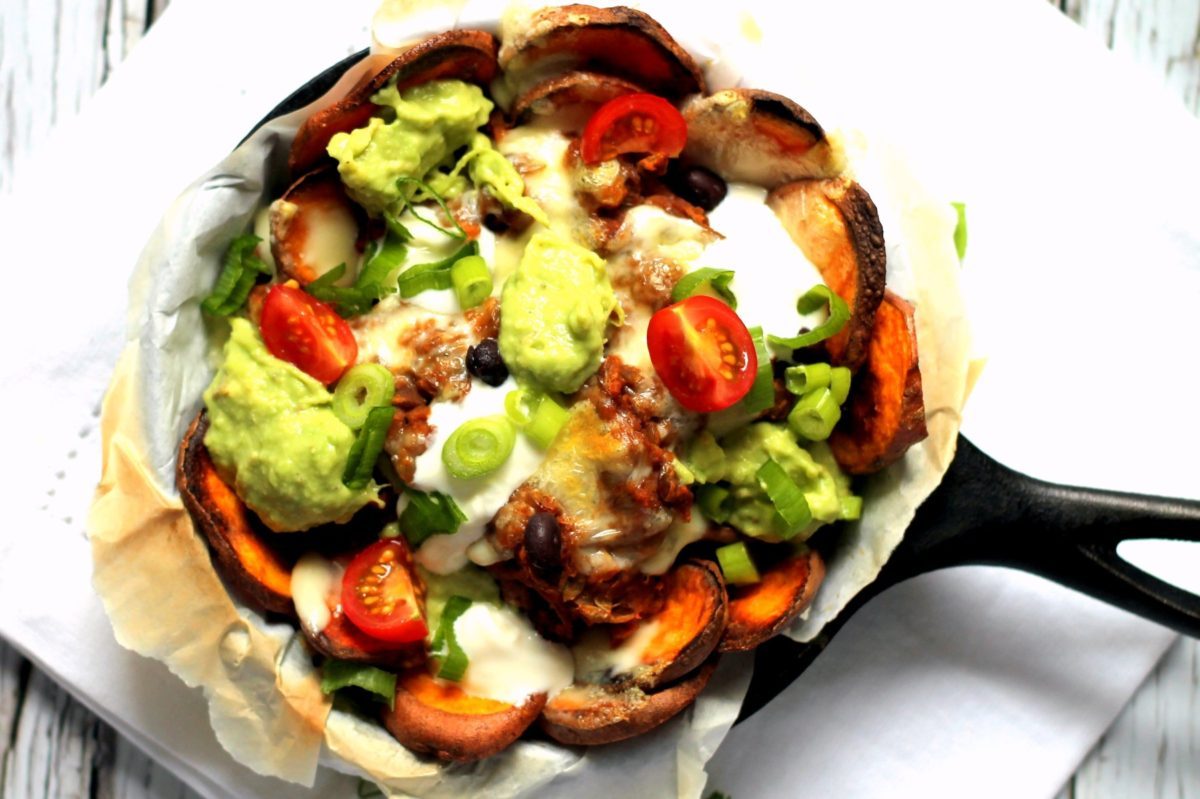 Smoked Salt & Pepper
For just a little hint of smoke, a grind of smoked salt or pepper can work wonders. You can also combine smoked salt with other smoky ingredients to give things an extra kick.
Smoked salt can also be used cleverly in sweets, for those who love umami sweet / salty combos.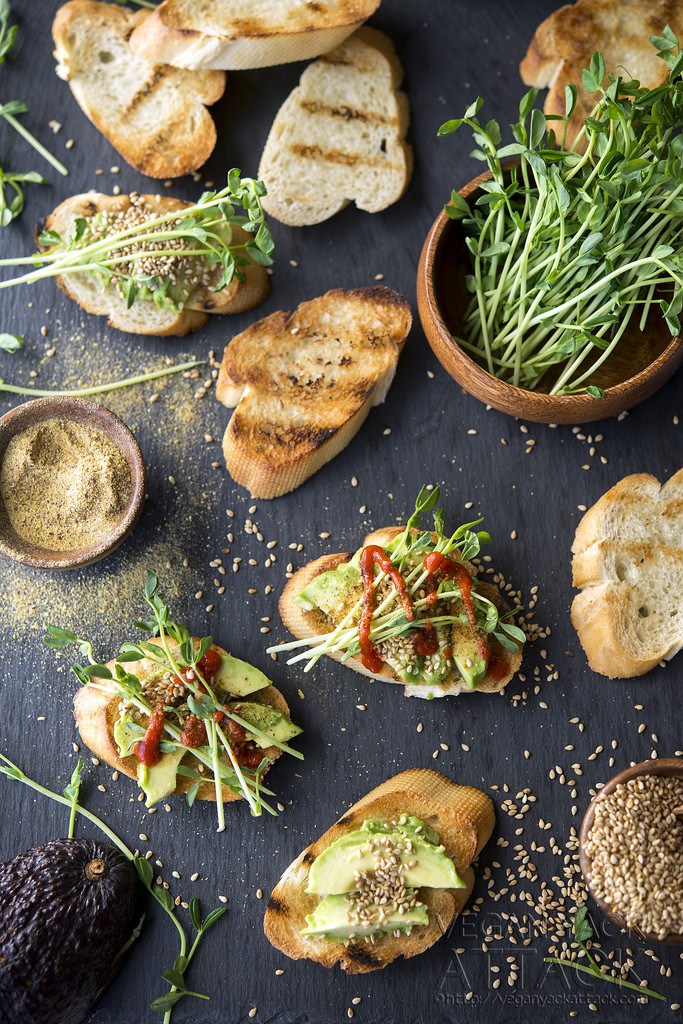 Mesquite Seasoning
A popular sweet and smoky seasoning mix that you can buy ready made or mix easily at home (have a look at Kitchen Treaty's Homemade Mesquite Seasoning recipe).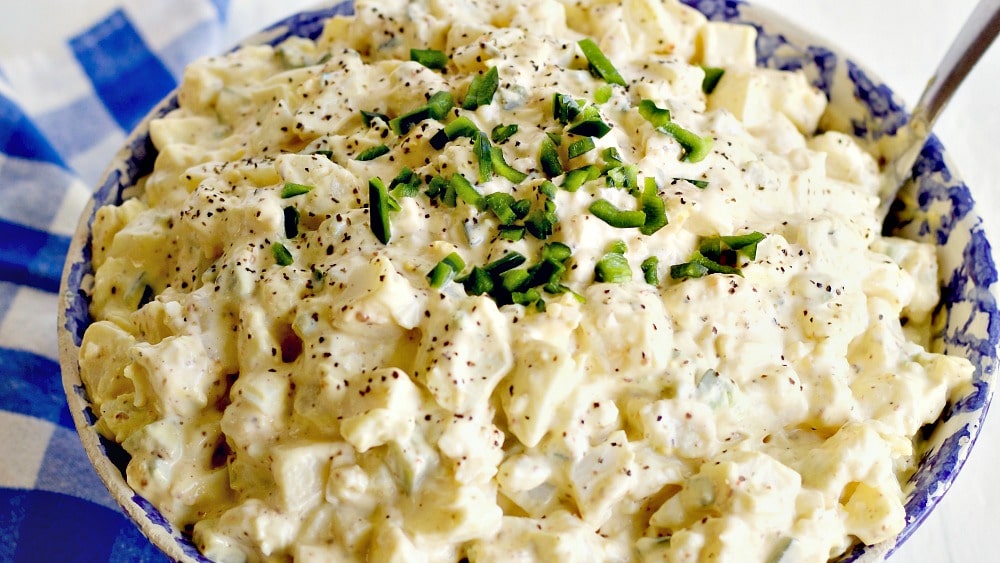 Smoked Olive Oil
A little more obscure, but it can be found online and at speciality retailers, smoked olive oil is a unique way to add some extra richness to a dish!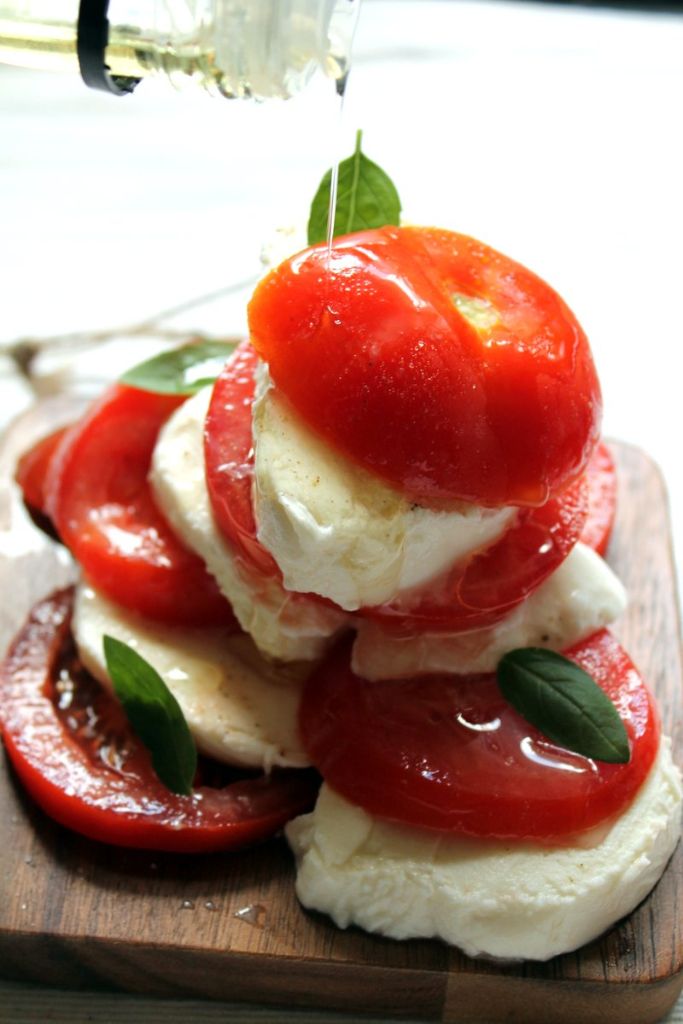 Cooking on an Open Fire / Flame
We've covered some simple supermarket and speciality buys that will add the smoky taste to your dishes, but you can also add it in the cooking method itself.
Cooking over an open flame (especially popular with eggplant / aubergine) is one easy way to achieve this.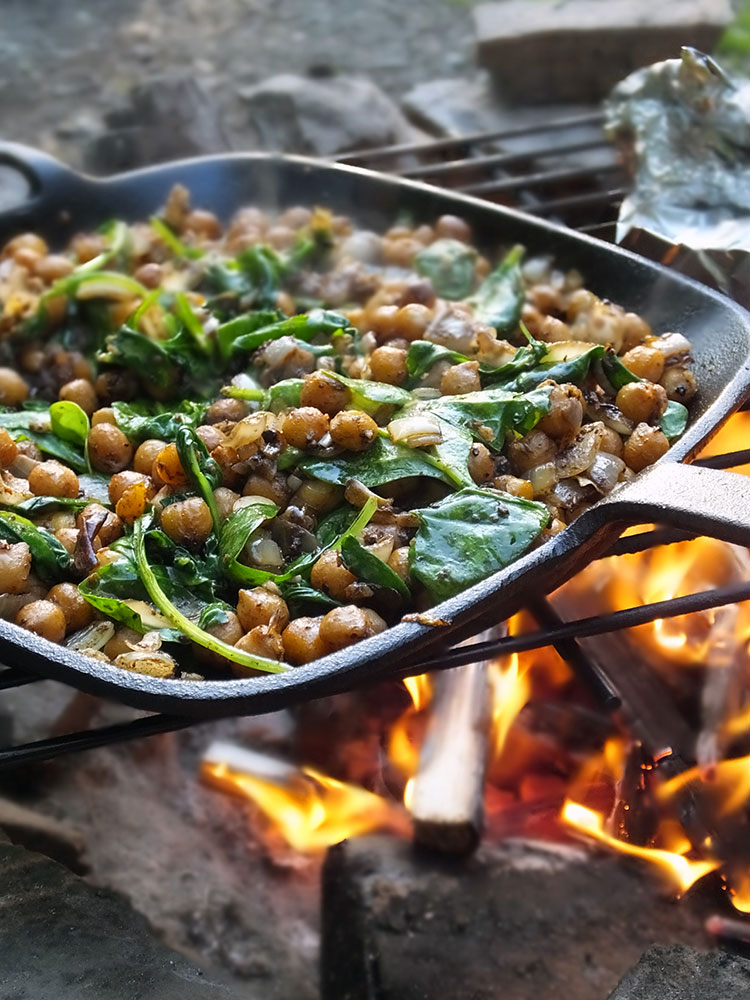 Hot & Cold Smoking at Home
And finally, hot or cold smoking. If you master hot and cold smoking at home, you can make anything taste smoky, as some of these incredibly creative dishes will demonstrate!
Home Smoking Tutorials
Vegetarian Recipes Using Hot or Cold Smoked Ingredients
Any more ideas for me?
What's your favorite way to add smoke to vegetarian dishes? Have you found a great condiment or ingredient or hack to achieve this? Let me know in the comments!