What to Make with Cherry Tomatoes: 30+ Easy Recipes
Baby tomatoes (cherry tomatoes, baby tomatoes or baby heirlooms) are one of my absolute favorite ingredients to cook with! In the summer, it's hard for me to make a single meal without them, but off-season baby tomatoes can make delicious winter meals too! These recipes help you make a meal of out your littlest tomatoes. Whether you have a big haul or a small packet to work with, you are sure to find something suitable here.
As a vegetarian I base a LOT of my meals around tomatoes. They're delicious, versatile, and suit a range of budgets.
The recipes in this list are mostly dinner or lighter meal options which make the most of your cherry tomato haul. We have recipes which will use a lot of tomatoes, making them the star ingredient (for example as a pasta sauce) and others which use fewer tomatoes but still make the most of their flavor (for example as a salsa topping for tacos).
In all of these recipes, you can use ANY baby tomato you have: cherry, grape (baby plum) or baby heirlooms. A few of the recipes call for multiple sizes of tomato, but can be made with just baby tomatoes if that's all you have.
Quick Links for Cherry Tomato Sauce Recipes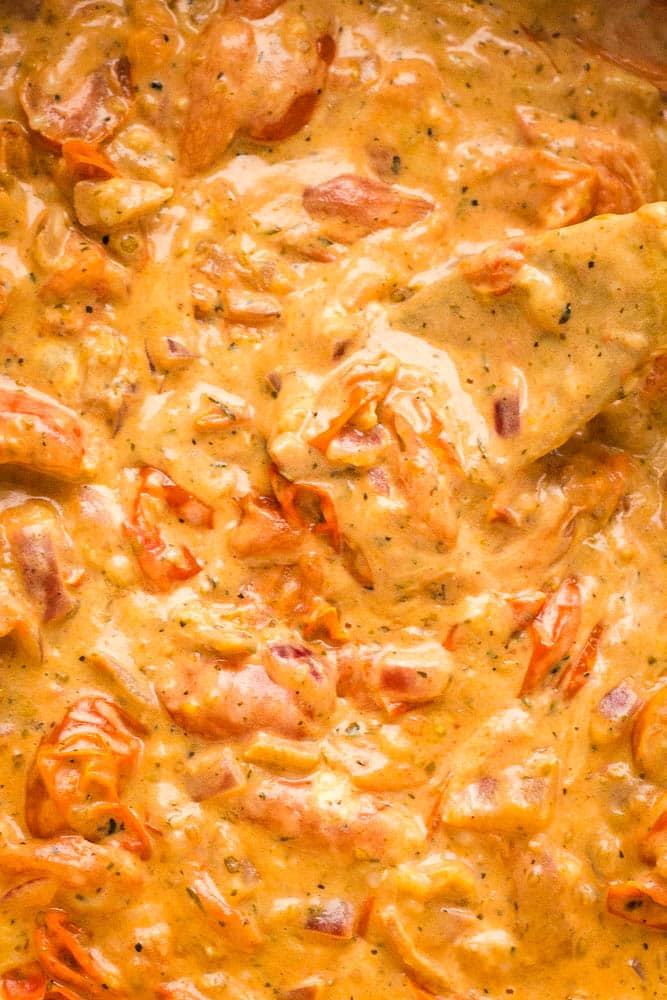 If you're looking to turn your cherry tomatoes into a sauce, these recipes include delicious cherry or grape tomato sauces. You don't need to use my full recipe to enjoy them, you can just extract the sauce portion of the recipe and use it with other things if you wish!
30+ Vegetarian Cherry Tomato Meal Recipes